Lessons
We offer classes for people of all skill levels
Discover the secrets of Zen Kokyū
In our guided lessons, you will be instructed by one of our qualified advisors or Yuki Shiina herself.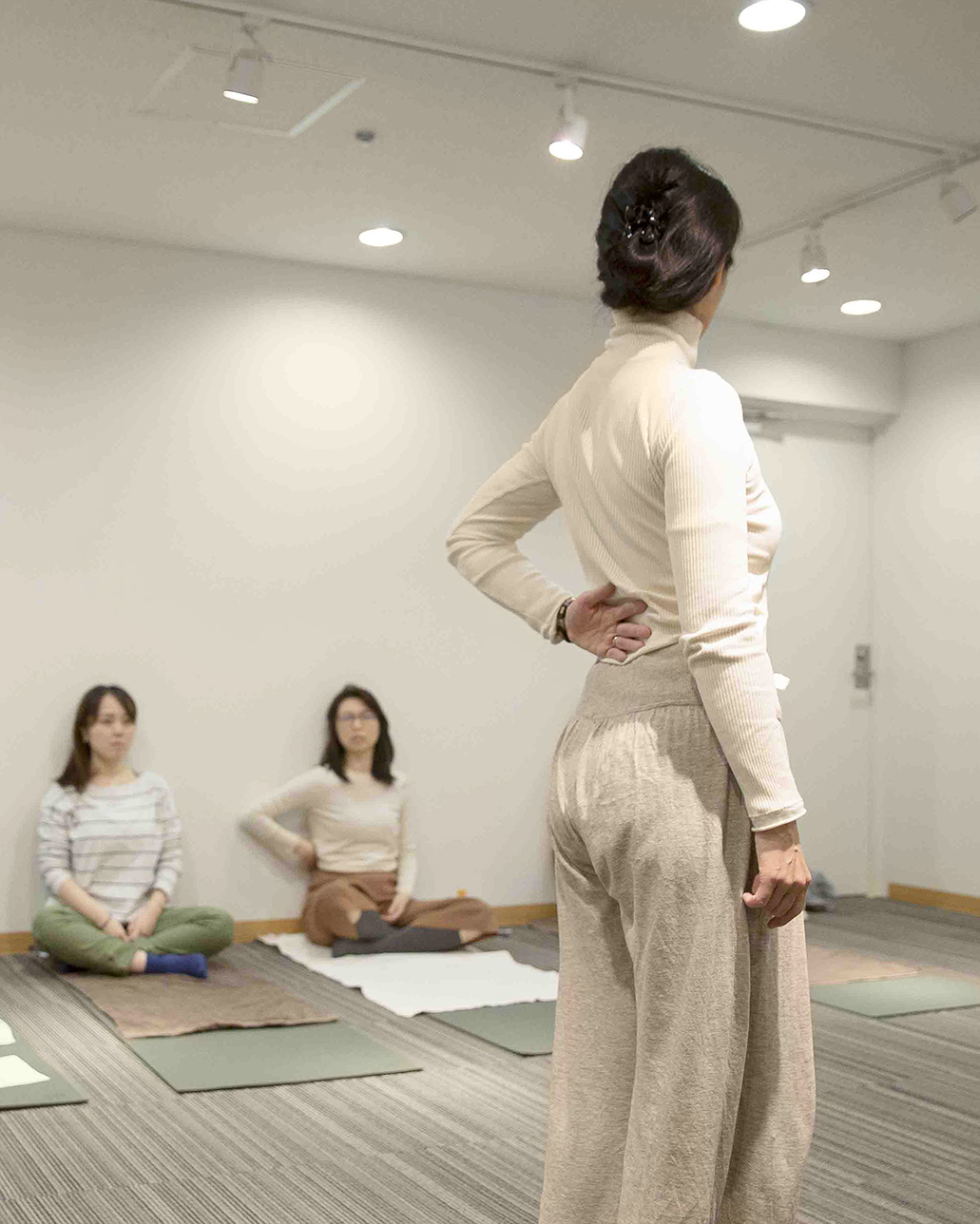 Basic level
Are you interested in sharing the art of Zen Breathing across the world? In this special course for English speakers, you will learn how to teach the Zen Breathing method to others. You will be taught by Yuki Shiina herself, in a private, one-on-one lesson.
This course is limited to those who have had experience as an instructor, involving some form of physical activity. Furthermore, applicants are required to watch and practise the Zen Breathing Online Video Set. Enquiries only.
Enquire Now