Lessons
We offer classes for people of all skill levels
Discover the secrets of Zen Kokyū
In our guided lessons, you will be instructed by one of our qualified advisors or Yuki Shiina herself.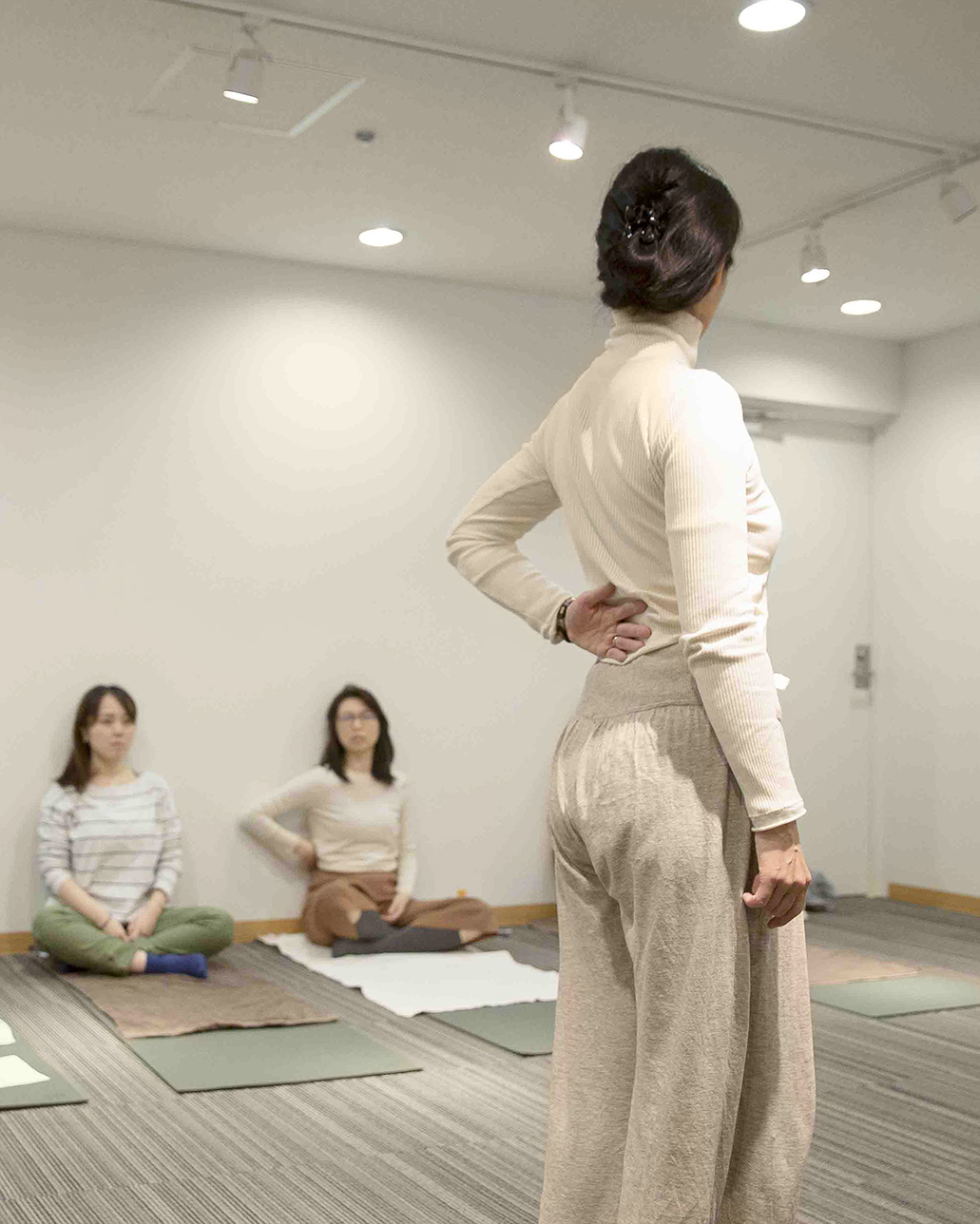 All levels
Location: Online / Hawaii
Breath Advisor: Yoko
Learn about Zen Kokyū from the comfort of your own home, with the guidance of our Breathing Advisor. In this one-on-one, online lesson, our Breathing Advisor will start by understanding any health issues you might have and examining your current posture and breathing. She will then teach you how to perform Zen Kokyū, in a lesson that is tailored to your individual needs.
Book Now
Beginners
Discover the world of Japanese Zen culture with our special lesson for English speakers. In this class, you will learn the original Zen Kokyū technique from Yuki Shiina herself. The class will then share their experiences over a cup of tea, and discuss their own thoughts on health and wellbeing.
Book Now