Zen Kokyū Advisers
Zen Kokyū advisers are officially certified to teach the Zen Breathing method. In addition to its basic techniques, they are knowledgeable about the theory behind breathing, and the secrets of the inner workings of the human body.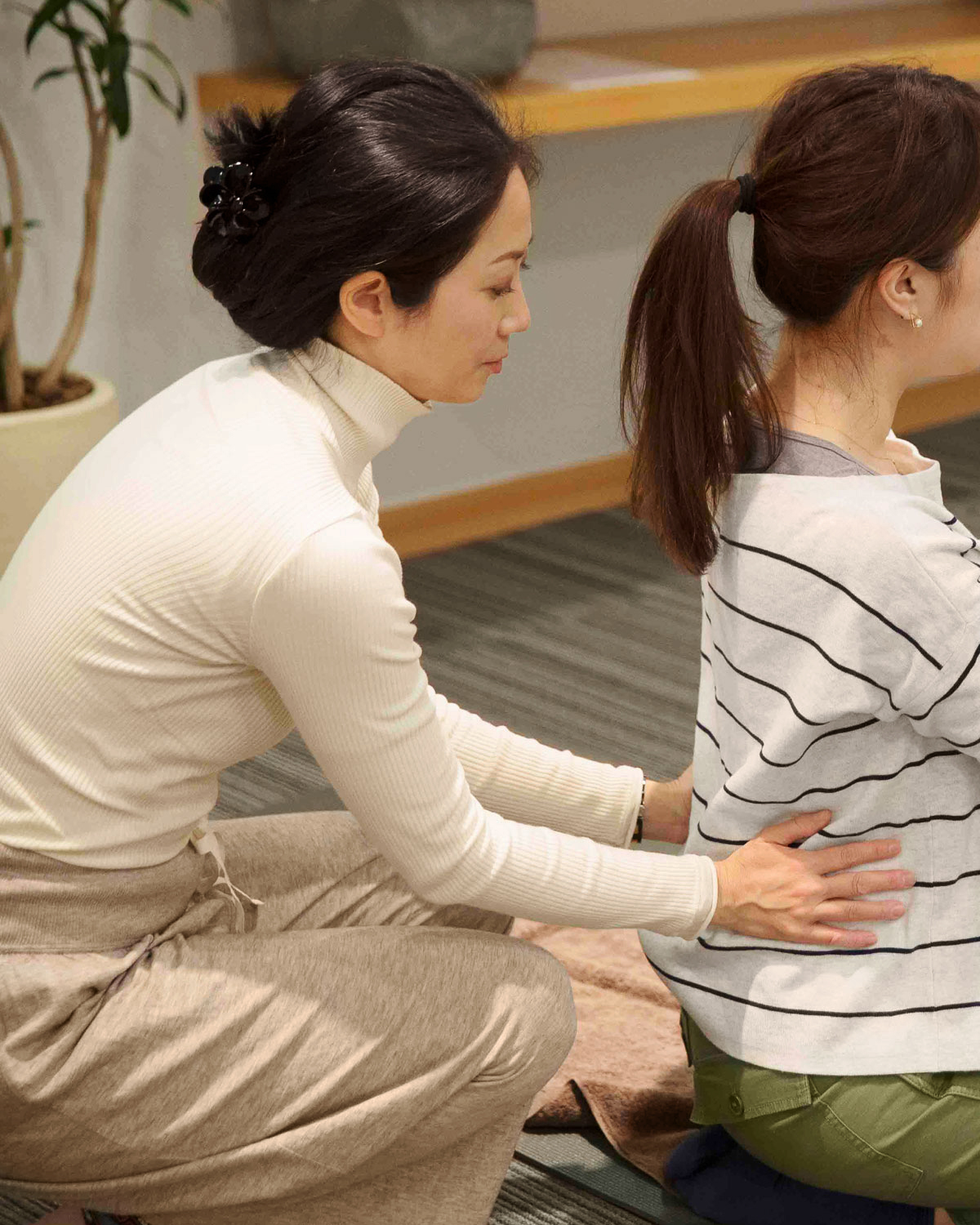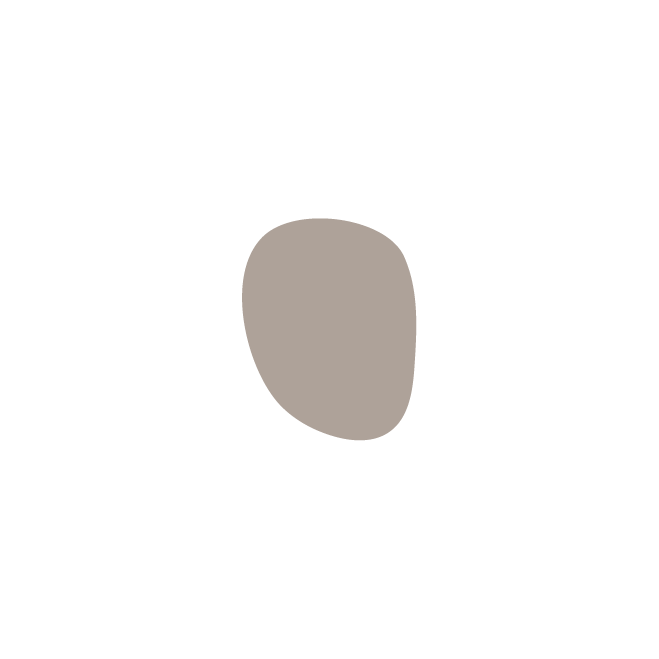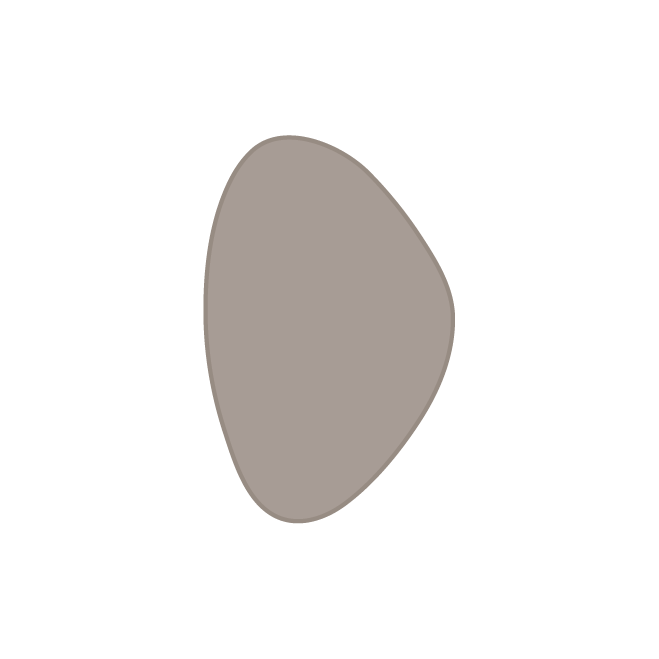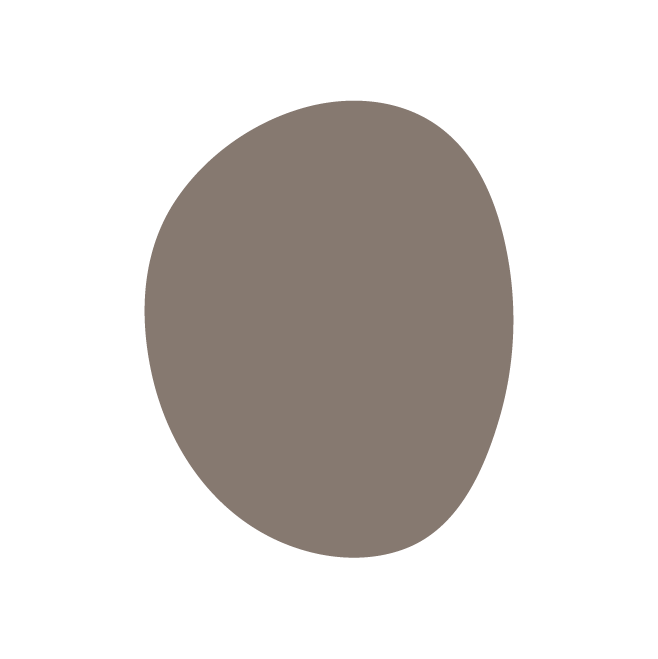 Executive Breathing Adviser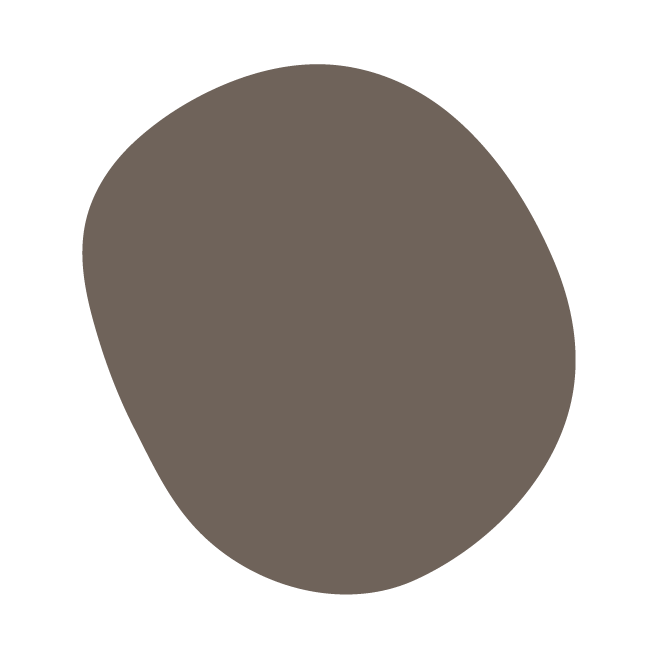 Interested in becoming a Zen Kokyū adviser?
To become a Zen Kokyū adviser, you need to complete the following steps:
1. Self-Breath
In order to teach Zen Kokyū, advisers need to be skilled at the method. Self-Breath is a course designed for those who want to improve their posture and technique, before they start teaching others.
Time: 6 hours
Locations: Tokyo, Osaka, Sapporo, Fukuoka
2. Breathing Therapist
Learn how to teach others In this course, you will learn everything you need to know to teach Zen Kokyū. In addition to improving your own breathing, you will learn the most effective ways of teaching the method to your friends and family.
Time: 14 hours
Locations: Tokyo
3. Zen Kokyū Advisor Course
This three-day course is your chance to sharpen your knowledge of Zen Kokyū, before becoming qualified to teach the method. Individuals who become certified may later become a lecturer of Zen Kokyū, or start their own business.
Time: 3 days
4. Monitoring Lessons
Zen Kokyū Advisers need to learn how to use their skills practically. They are required to monitor 4-5 private lessons, and provide a written report to a Zen Kokyū advisor.
5. Certification Exam
Finally, every Zen Kokyū advisor needs to pass a strict exam before they can become qualified to teach the method.
Learn more about our courses for future advisers.