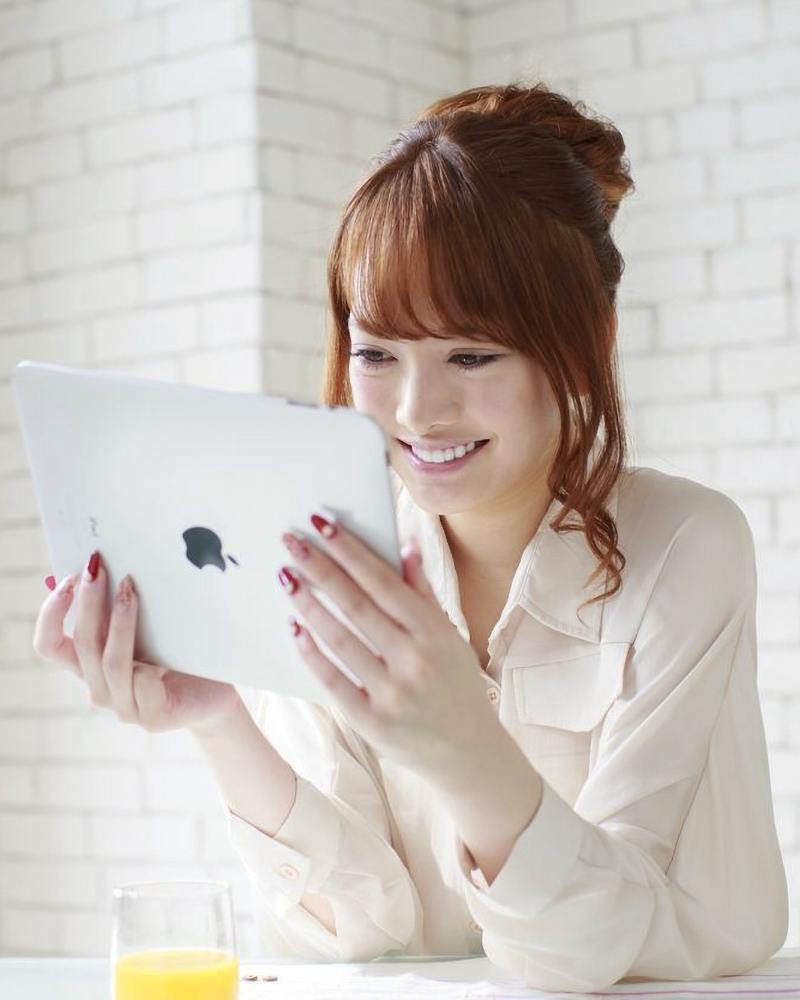 Learn Zen Breathing at your own pace, from the comfort of your own home
Deepen your knowledge of Zen Breathing, and discover an easy way to stay healthy at home. In this online video set, you'll learn how to perfect your abdominal breathing technique, and use Zen Breathing in your everyday life.
Buy Now
In this online video set, you will discover:
The Three Zen Breathing Methods
Lying Down is ideal for those who suffer from insomnia or sleep disorders, and helps your body relax and fall asleep more easily.
Sitting is ideal for those who sit for long periods of time. It helps strengthen your core, and achieve abdominal breathing.
Standing allows you to loosen your upper body, and take deep breaths more easily.
When you master these three techniques, you gain the ability to perform Zen Breathing in any situation.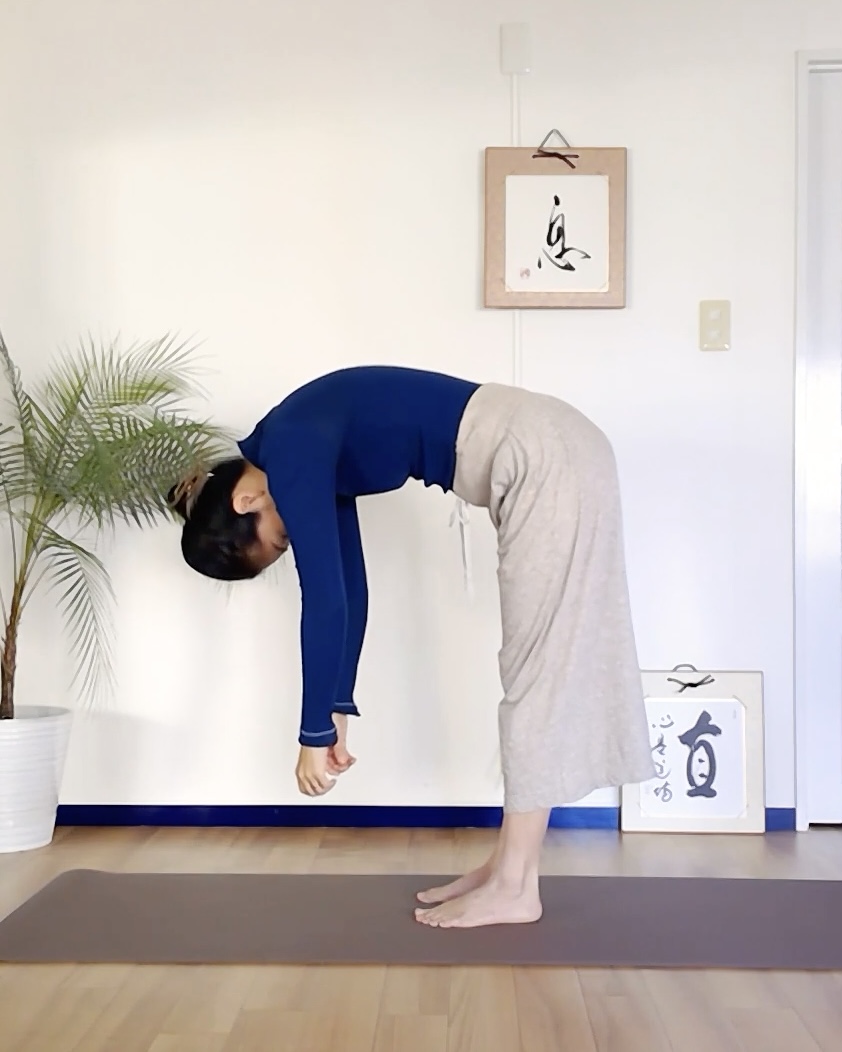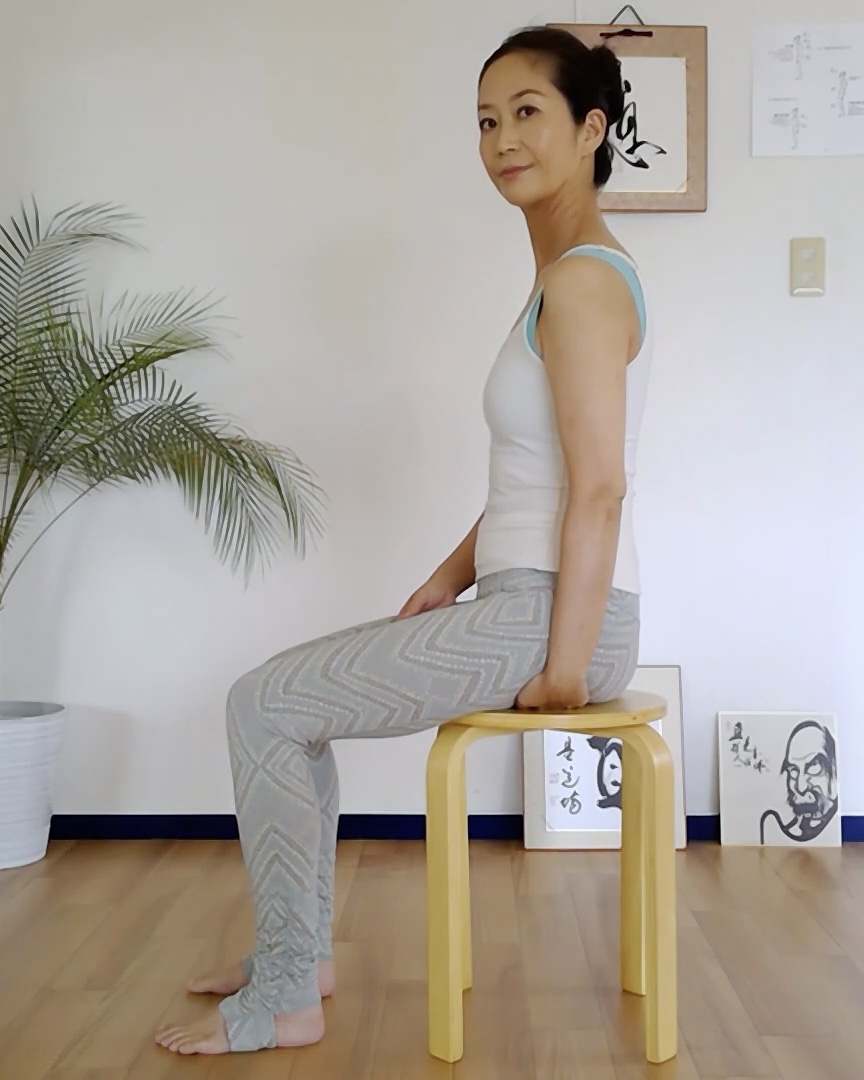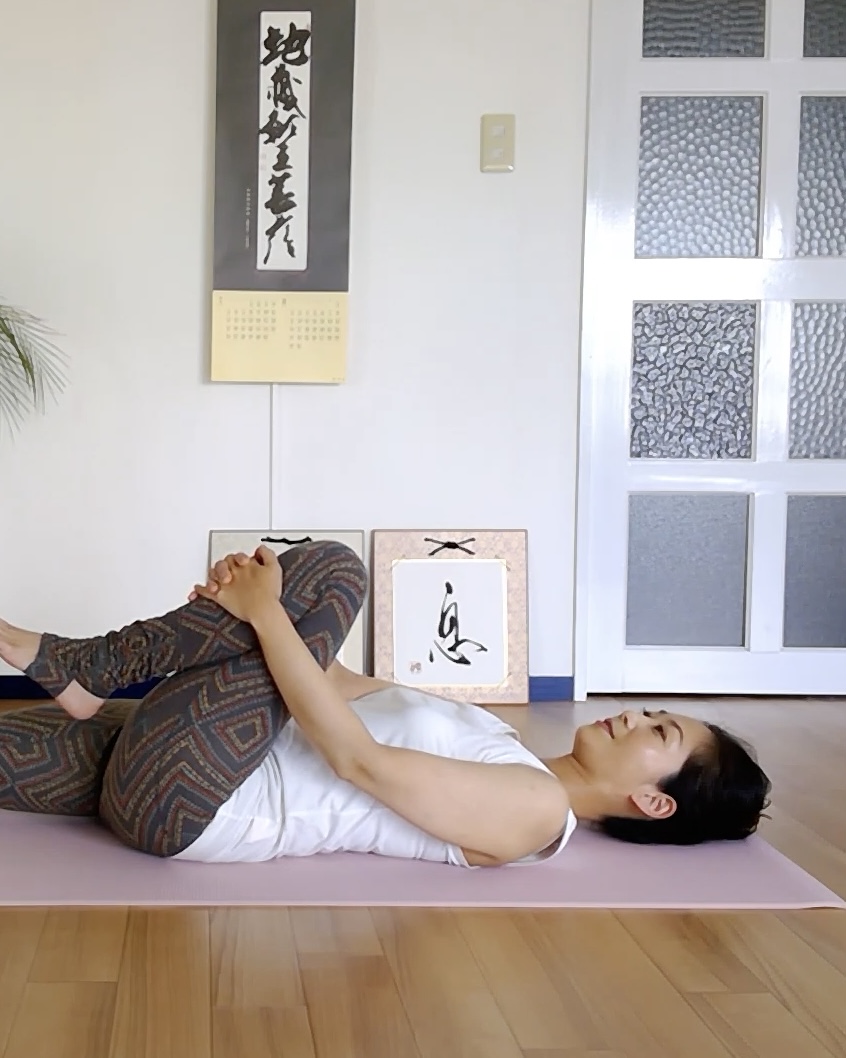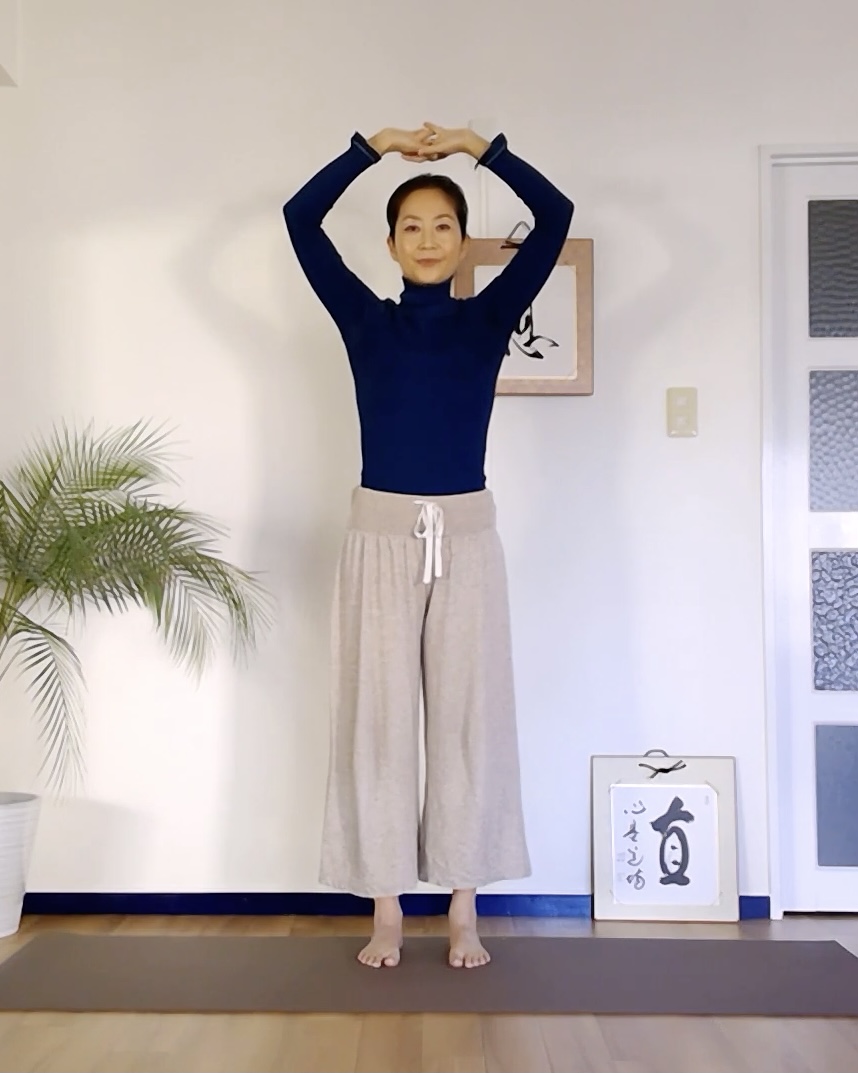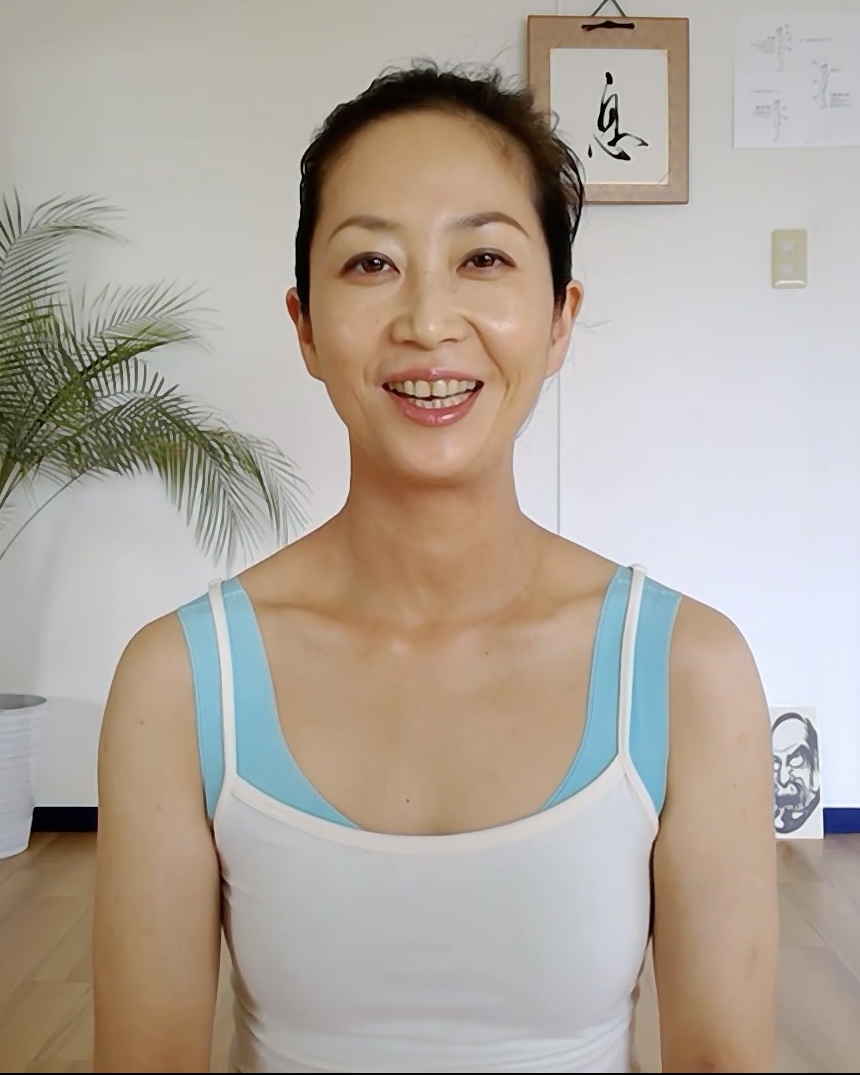 Ailments that can be improved by Zen Breathing
Yuki has a good sense of humour, and I had a lot of fun in the lesson
When I listened to Yuki speaking directly, I found many of the things she was saying to be very valuable. Everything she said left a deep impression on me. Yuki also has a good sense of humour, and I had a lot of fun in the lesson.
It was an eye-opening experience
I loved the experience, it was very eye-opening for me. I never realized how much my posture and breathing could affect my overall well being.
I have a new awareness of my body
I feel so much more aware of my body, and where and how breathe comes and leaves through my body.
A lesson we'll treasure for life
We learned many things that I am certain will help us for better health throughout our lives.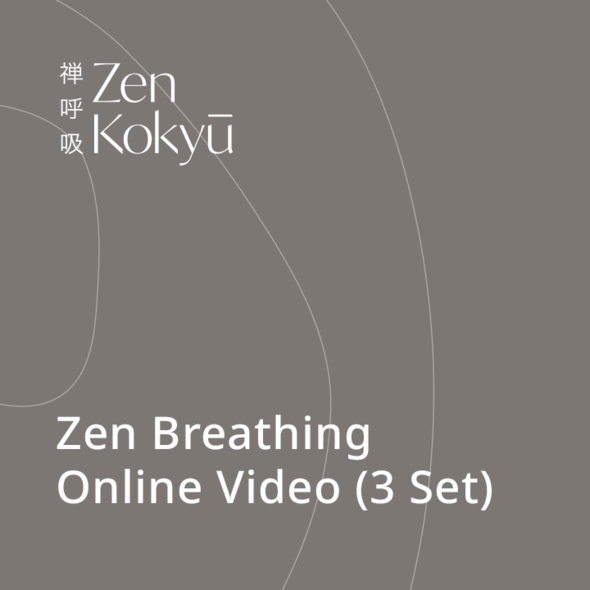 Take control of your health, and transform your quality of life with Zen Breathing
Buy the Online Video
Connect with us on Instagram